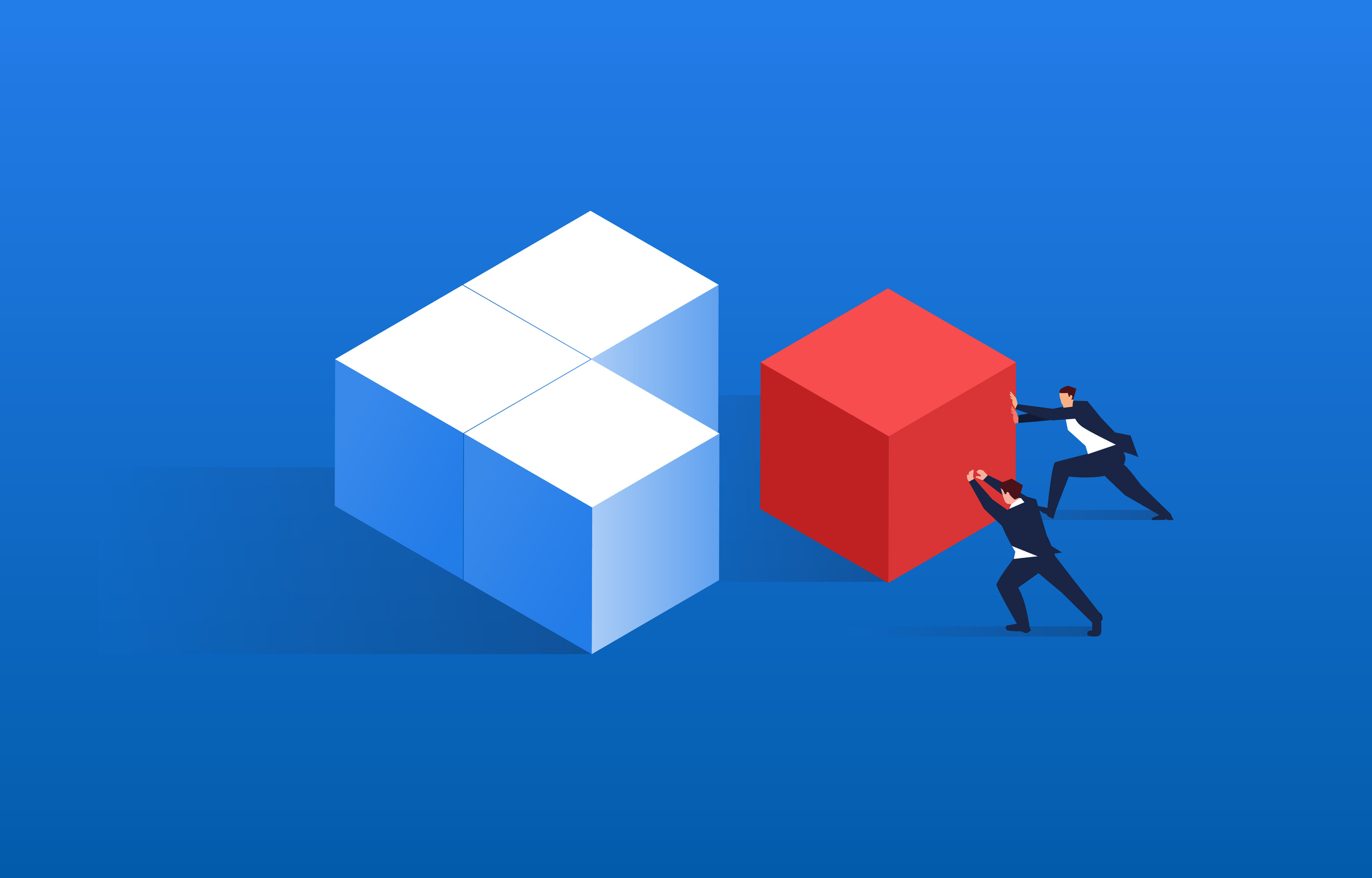 Your Merger and Acquisition Guide: The Role of Onsite Inspection Services
A merger can be a significant one, with tens of thousands of mergers happening every year in the USA. With that in mind, you want to ensure you perform every step in the right manner. One of the most important steps is inspecting both your own site as well as your competitor's sites before a merger and acquisition complete.
This article will help you understand what that will entail so you can start the process in earnest. By the end of this article, you should have a good idea of what they do and why you need onsite inspection services going forward.
Merger and Acquisition Investigation
When getting involved with a merger, it is very important that you ensure to audit both your own business and the one you are joining with. In a similar way, if acquiring another company, you should make sure you know exactly what you are buying.
Several aspects exist in this process. They can include checking:
On-site assets
HR status and liabilities
Ongoing contracts
Financial reporting
...and several other areas of inspection.
Without doing this, the purchasing company or merging companies could open themselves up to lawsuits or other dangers. As they move forward, this becomes more and more important.
Financial Checks
One of the most significant areas of reporting exists in the company's finances. Onsite inspection services are able to visit company premises and cross-check financial records. This not only allows the company to be transparent in its dealings but prevents a company from inheriting financial crimes.
Areas of investigation here would include looking at audits and invoices. It also involves inspecting undigitized financial documents that currently exist on-premises.
Inspectors may also look at the projected growth of the company. This way they can double-check it is a valuable asset, as well as planned expenditures to see what its plans are moving forward.
Finally, an onsite inspection may look at the records of some of the larger customers currently on record. These will give a strong sign of the movement of the company's future finances. This is especially true if any particular customer is likely to jump ship soon.
Asset Registration
The only way a company can be sure of what is at an onsite location is to go there and inspect the assets themselves or through a third party. Creating an asset register in this way informs the company of what the company has and what they need to keep moving forward at its present pace.
This may include:
Digital files
Physical resources
IT infrastructure
Also, this will include when the company acquired the items and when they will need to replace them. In all, it may be one of the most important pieces of work an onsite inspection performs.
Where Next?
Now that you have read this article you should have a good understanding of what it means to bring in an inspector during a merger and acquisition. If you have any further questions or want to look into a company that can provide these services, we recommend you get in contact.
Our team is ready to help you with the next stage in your process and is willing to respond to any queries you may have.