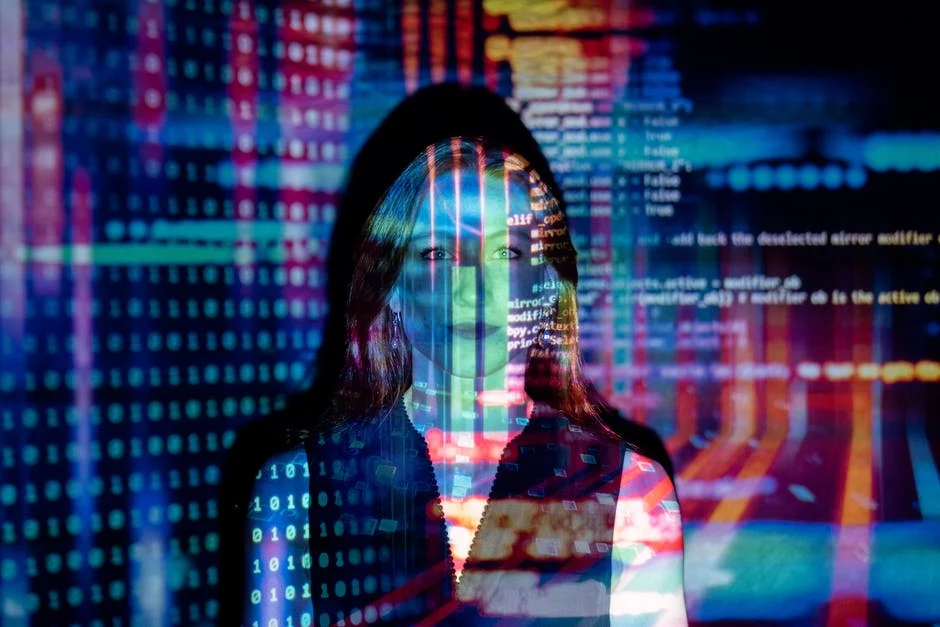 Virtual Site Inspections:A New Best Practice?
In 2003 The Fair and Accurate Credit Transactions Act (FACT Act) was signed into law. This law impacts the way in which every company handles consumer data.
With the onset of COVID-19 site inspections became a concern. Virtual inspections are now available to ensure sure you are utilizing the best compliance tools available.
FCRA Inspection
For about ten years there has been an increase in claims relative to the Fair Credit Reporting Act (FCRA). Plaintiffs realize there is a potential to win a substantial amount in a lawsuit. They may receive actual damages, punitive damages, statutory damages, attorney fees, and costs.
This has led to the filing of many complaints regardless of whether the violation was intentional or negligence. Under the FCRA even violations that are technical are recoverable.
The financial impact can be severe, especially with FCRA's fee-shifting provision. Because of the fee-shifting provision, it is common for an attorney to file FCRA claims in bulk. This results in a more significant settlement.
When a consumer files a dispute, the furnisher must complete an investigation. They must file their findings within thirty days of the dispute.
COVID-19 is the reason for an increase in compliance regulations. One change is to not report a person whose payments are not current because of COVID-19.
If an account was current prior to the pandemic, it must continue to be reported as current. This applies even if payments have not been made during the accommodation period.
CARES Act
The Consumer Financial Protection Bureau (CFPB) knows people are unable to pay their debt because of COVID-19. There are provisions for consumer reporting requirements in the Coronavirus Aid Relief and Economic Security Act (CARES Act).
Adjustments allow customers to maintain a rating in good standing during the pandemic. If a client's status improves during the pandemic that change must be reported.
CFPB encourages financial companies to continue providing information during the COVID-19 crisis. Furnishers need to comply with all CARES Act requirements and amendments.
Upon receipt of a complaint, it is possible for a furnisher to receive a report extension. When granted this allows them up to 45 days to complete their report.
Site Inspection Requirements
The credit bureau has strict requirements regarding consumer or job applicant personal information. All federal credit bureaus require site inspections. The inspection confirms the consumer has protection against fraudulent activity.
Site inspections traditionally take place in person. A licensed inspector visits the location where you conduct business to verify business procedures.
They will confirm consumer files are secure. They also make sure the business operates in compliance with the law. You will not receive authorization to run credit reports until you pass this inspection.

With COVID-19, conducting site inspections is more difficult. Virtual inspections have now become popular.
Schedule a Virtual Inspection
ComplyTraq provides FCRA compliance, training, and credentialing in the handling of consumer information. We have experience in both physical and virtual inspection procedures as well as a credit bureau, DPPA, GLBA, and FCRA compliance. We are certified by all three major credit bureaus.
We can provide you with an on-site inspection of both the interior and exterior or a drive-by inspection of the exterior only. We offer virtual inspections worldwide. Contact us today to learn how we can meet your inspection needs.