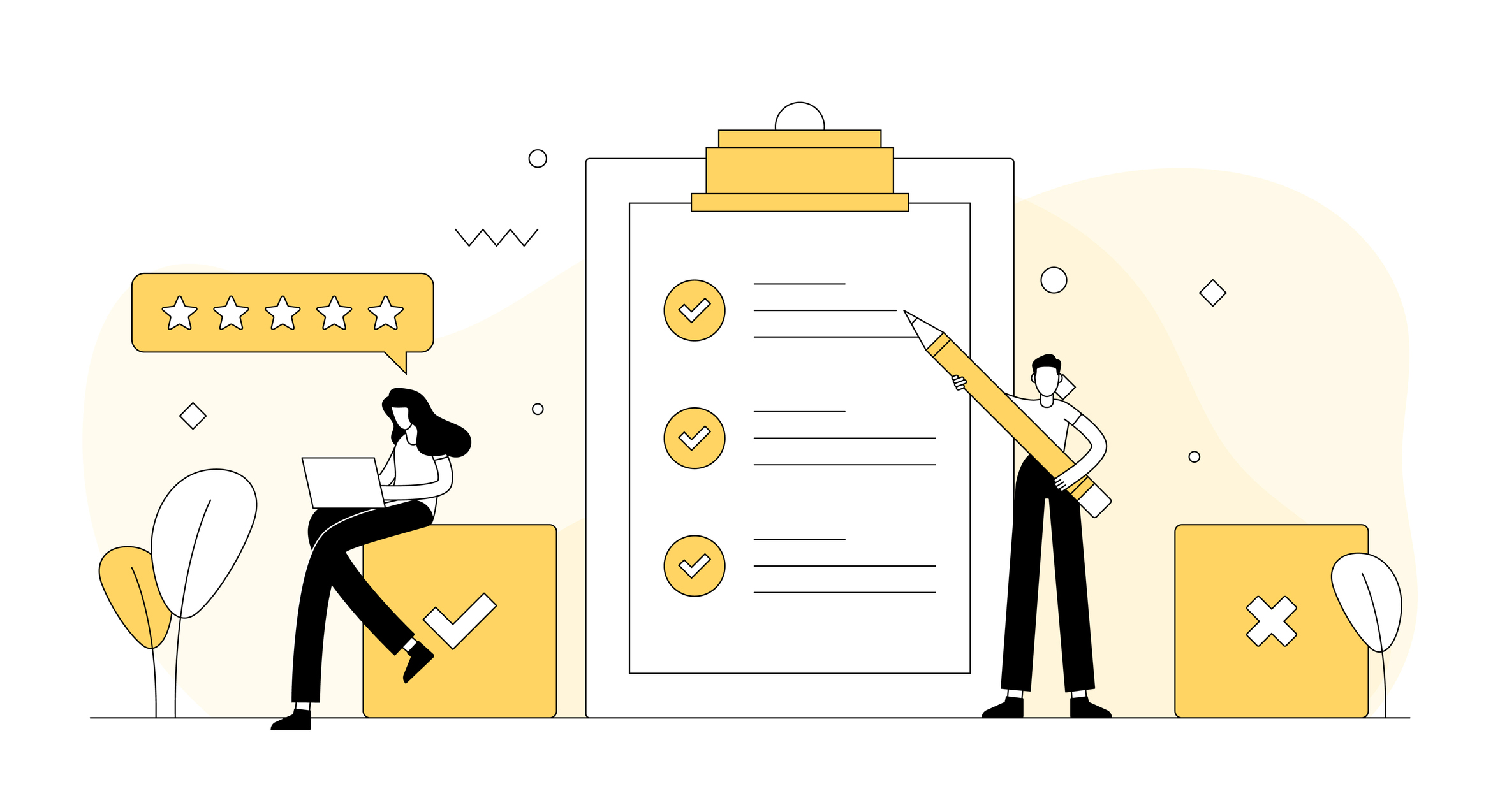 How Inspections Adapted to the New Era - Online Inspections
Does your business use third-party vendors to conduct client or employee background checks? If so, are you meeting all the Fair Credit Reporting Act (FCRA) standards?
Failing to comply can lead to the Federal Trade Commission (FTC) filing suit. Also, the Consumer Finance Protection Bureau (CFPB) and state governments can sue. The highest FCRA penalty is $4,111 per violation.
Thus, it's vital to follow all rules. Hiring a professional company that conducts onsite and online inspections ensures compliance. Keep reading to learn how virtual inspections offer safer inspections during the pandemic.
COVID-19-Related Updates to the (FCRA)
On March 31, 2021, the CFPB rescinded seven policy statements. These statements were related to business inspections during COVID.
This announcement reflected the CFPB's focus on consumer protection. They state that financial institutions have adapted operations to meet the pandemic obstacles.
The changes affect financial entities in the consumer financial market. Examples include credit reporting, mortgages, credit cards, and prepaid cards.
The CFPB evaluates compliance and disputes. All consumer reporting agencies and furnishers should conduct good-faith investigations of their own. The CFPB rigidly enforces FRCA and consumer financial protection laws.
Online Inspections
Part of the CFPB and FCRA standards mandates a business verification inspection. This may involve onsite, external, and/or a virtual inspection. The option for a virtual or online survey meets COVID protocols.
ComplyTraq's process meets all three major credit bureau criteria. Their goal is to protect private and public data.
They help companies manage consumer information and meet regulatory agency criteria. This includes the Gramm-Leach-Bliley Act, Driver's Privacy Protection Act, FRCA, and CFPB.
ComplyTraq also customizes property inspections to meet your business's needs. All inspectors follow stringent guidelines to ensure accurate and rapid approvals worldwide.
What Does a Site Inspection Involve?
Onsite and virtual inspections include observations inside and outside the facility. Today this may take place in person or via online methods.
The survey process includes the following:
A visual industry-specific survey verifying the presence of appropriate equipment such as:
Completion of the property observation form
Noting if the business location is permanent or temporary
Photographing the inside and outside of the building and the business license
The inspection also involves evaluating the business' procedure for disposing of data. After finishing a transaction, the consumer report must be destroyed in a safe manner.
Acceptable options include pulverizing, burning, shredding, or erasing electronic data. It's vital that the information can't be reconstructed or read.
Are You Looking For an Agency to Assist With FCRA Compliance?
MicroBilt Corporation provides decision-critical data and compliance in the credit industry. They entered a joint agreement with ComplyTraq and Oscar Marquis, Esq. Together, we strive to offer robust FCRA training, credentialing, and compliance.
In today's ever-changing world, they offer onsite, external, and online inspections.
They help businesses meet increasing mandates from the state and federal levels. By assisting businesses to become credentialed and compliant, they protect consumers.
Contact us today to learn how we can help you manage your compliance and privacy standards.