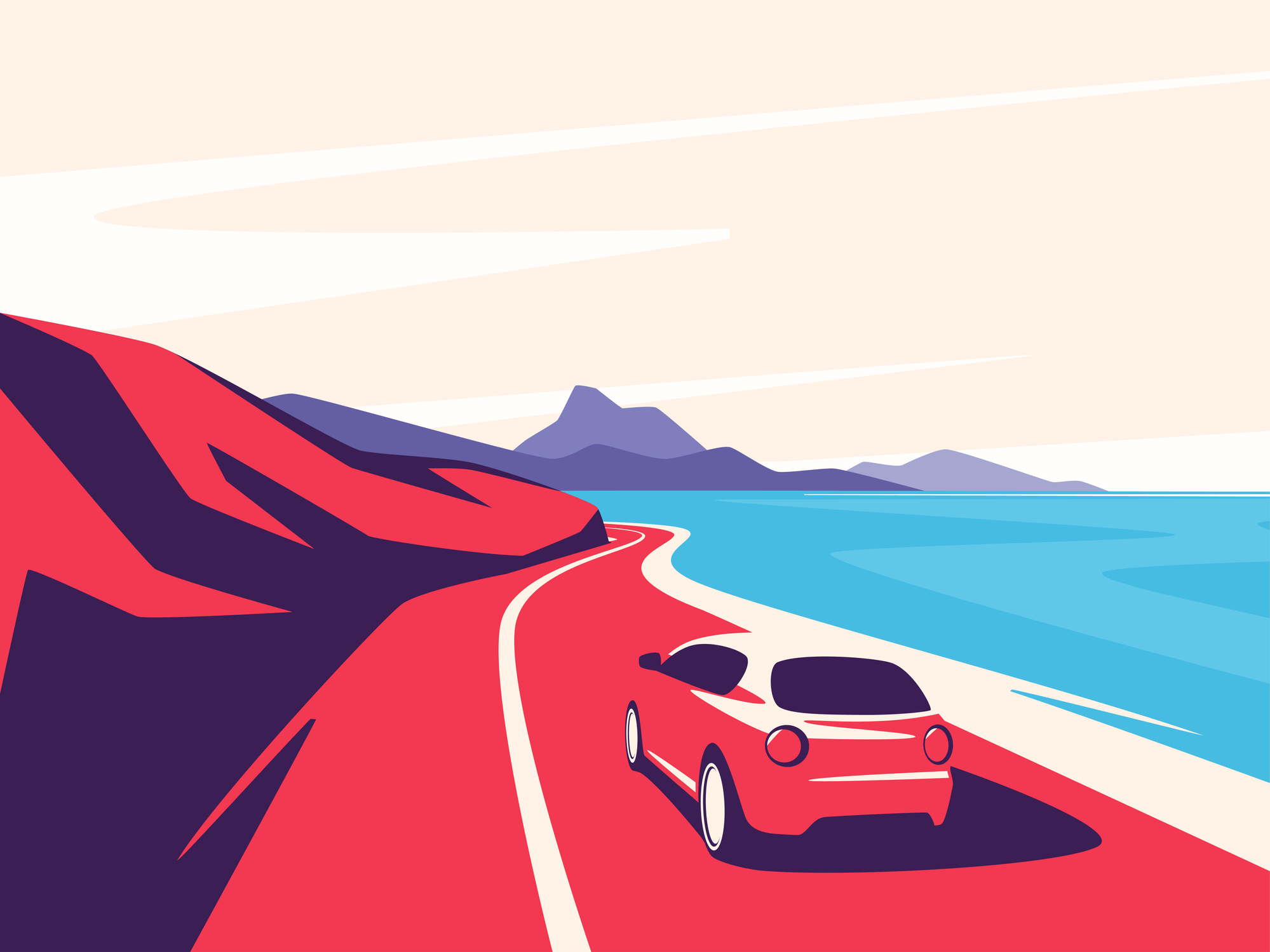 Drive by Inspections - Are Your Vendors Compliant?
Does your business or vendors handle customer data that impact customer credit ratings? Are you certified under the Fair and Accurate Credit Transaction Act of 2003? If not, it's vital to find the right company to review your compliance and provide certification.
This process may involve onsite, virtual, and/or drive-by inspections. Keep reading to learn about how to ensure compliance.
The Fair and Accurate Credit Transaction Act of 2003 (FACTA)
H.R, 262, the FACTA, became law on December 4, 2003. Then, select changes went into effect on December 1, 2004. This act regulates the way companies manage public and private consumer data.
FACTA institutes changes to the Fair Credit Reporting Act (FRCA). These amendments work toward combatting identity theft. It allows you to add active duty, initial fraud, and extended alert data to credit reports.
The Act established national standards to control reporting of consumer data. It helps people control the amount and type of marketing solicitation they receive. Last, it places restrictions on using sensitive medical information.
How to Ensure Vendor Compliance
Businesses working with vendors handling consumer's credit information must ensure they comply. The laws hold all parties responsible if there's a breach. This is why it's important it is to find a company you can trust to certify vendors.
ComplyTraq provides tools to bring businesses into compliance. Their program includes credentialing, extensive employee training, and follow-up inspections.
The FRCA and Consumer Financial Protection Bureau (CFPB) mandates certification criteria. All three major credit bureaus also require an inspection process. ComplyTraq offers regulatory inspections.
Types of inspections include onsite inspections, external (drive-by inspections), and vendor compliance. All inspections are customized to meet your unique business. Today, ComplyTraq is also able to conduct virtual inspections worldwide.
They'll survey the facility and completes property observation forms. They must take digital photos of workspaces, business licenses, and secure disposal methods.
They won't review documents but will as a series of questions addressing the following:
A description of the kind of facility
If the business' location is temporary or permanent
If the facility has expected office equipment such as file cabinets, desks, and phones
An accurate description of the business services provided
Evidence of an ongoing, active business such as business cards, letterhead, etc.
An explanation of the security features used to protect consumers
The certification company must adhere to strict on-site inspection guidelines. The ultimate goal is consumer protection.
What Are Drive-by Inspections?
The inspector must take at least four clear digital photos of the building's exterior. This includes secure storage areas and outside security features. This may include cameras or bars on windows and doors.
They'll look for permanent signage that identifies the business. All signs must meet Community Reinvestment Act (CRA) rules. This Act focuses on safe, secure banking operations in low- and moderate-income areas.
Do You Need A Rapid FCRA Credential?
ComplyTraq conducts onsite, virtual, and drive-by inspections. Our inspectors are efficient and provide quick credentialing for compliant businesses. We offer comprehensive compliance guidance and training services.
Our goal is to help companies manage consumer information the meets regulatory rules. We follow FCRA, GLBA, and Driver's Privacy Protection Act (DPPA) criteria. Thus, you will protect your customer's public and private data.
Contact us today to learn more about our services.